Re: need your advice
---
What is your "purpose"?

If it's to aid in fertility, then yes take clomid. The Dr. that is helping you with this will give you a prescription.

If it's to aid in building muscle mass, then no, you shouldn't take it. Clomid blocks estrogen receptors. In men, recovering from AAS use, this is good. But in women, this is bad as this will usually cause more estrogen to be produced. Thus the help in fertility.
__________________
Kyle
Moderator, Abcbodybuilding
l0stsheepabcbbing@gmail.com
A list of Forum Rules For ABCbodybuilding
-
Click Here For In Depth Bible Studies
-
ABC Store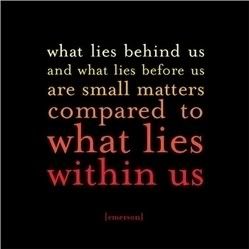 "...Christ will be magnified in my body, whether by life or by death." -Philippians 1:20
Authentic Happiness